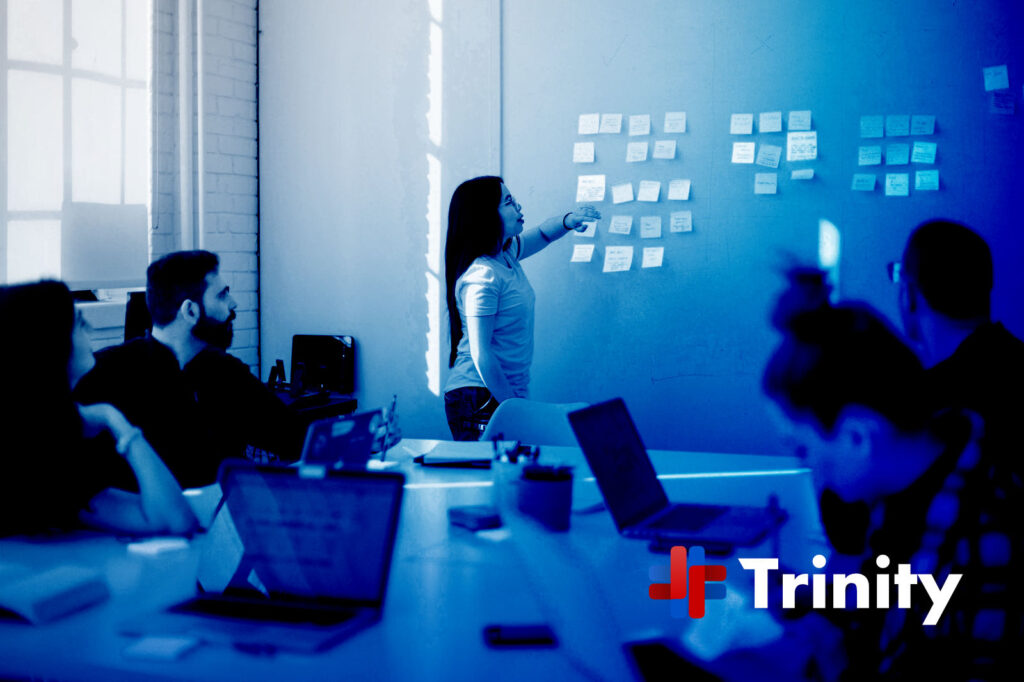 Kindly complete the form below to register your interest in booking the course.
By submitting this form, you consent to TOPHS contacting you regarding your enquiry about the Diploma for Occupational Medicine. TOPHS will use the information you entered to process and manage your enquiry.
Course venue
The June/July 2021 course will be an on-line course because of pandemic restrictions. The course will be held in central Nottingham thereafter.
The course is approved by the Faculty of Occupational Medicine (FOM) and the June/July 2021 course will run on the following dates:
June 14 – 19, 2021
July 5 – 9, 2021
Aims of the course
The principal aim of this course is to prepare medical practitioners for the Faculty of Occupational Medicine (FOM) Diploma in Occupational Medicine examination (DOccMed) which is a qualification for generalists and other medical practitioners working part-time in occupational medicine or with an interest in occupational medicine.
The course prepares delegates for their initial provision of Occupational Medicine services. The course is suitable for general practitioners and doctors in other branches of medicine who would like to learn more about occupational medicine.
Course approval
TOPHS is approved by Faculty of Occupational Medicine (FOM), Royal College of Physicians, London to provide this course. The FOM Diploma demonstrates that the holder has achieved competence as a generalist working in occupational medicine.
All delegates will receive a certificate of attendance stating that you have successfully completed this FOM approved Diploma in Occupational Medicine. You are required to attend at least 90% of the course to be eligible to sit the DOccMed examination.
Who can attend the course?
The course is for all medical professionals (national and international) who either wish to (a) prepare for the FOM Diploma in Occupational Medicine examination or (b) would like to learn more about occupational medicine and obtain a Certificate of attendance for the course.
The course is equally suitable for those in formal OM training posts who have to successfully complete Diploma exam by end of Year One.
The curriculum, site visits and portfolio instruction will also be helpful for those studying to take the Irish Faculty's Licentiate Examination (LFOM).
Format and delivery of the course
The course will be delivered on-line over 10 days (2 five day blocks, at least two weeks apart) with daily tutorial, discussion of lectures, delegate exercises and mock portfolios.
Some background reading will be required during the course and delegates will be invited to prepare a practice portfolio between the two weeks.
Taught and reference material will be based upon UK practice (e.g. legislation).
Course content
The course covers the FOM syllabus for the Diploma in Occupational Medicine which is available at : http://www.fom.ac.uk/education/examinations/examination-regulations/doccmed-regulations
The main topics covered are:
The Diploma Examination
How to write the Diploma Portfolio (workplace risk assessment and clinical case)
Occupational health: principles, concepts, and services
Effects of work on health
Legal aspects in occupational health
Principles of occupational hygiene, toxicology, ergonomics, epidemiology and their applications
Assessment of fitness to work
Rehabilitation, redeployment, and ill health retirement
Assessing workplace risks
Health surveillance
Risk control and management
The physical working environment (noise, vibration, radiation, temperature)
Absence management
Investigation of clinical cases
Conducting workplace visits and ranking of risks
Tendering for occupational health services
Course Tutors
The course leads are Dr Lanre Ogunyemi and Dr Alan Bray. They are vastly experienced senior occupational physicians and examiners for the UK and Irish Faculties of Occupational medicine.

The lecturers cover a wide range of specialities within occupational health.
Course Dates
Summer 2021 course:
June 14 – 19, 2021
July 5 – 9, 2021
Unique features of the course
Course delegates have the opportunity to:
Write up of mock case using FOM portfolio template which is marked by course tutors
Discuss their clinical cases with occupational relevance
Discuss and present findings following workplace visits / presentation of workplaces
Daily tutorial questions with feedback from programme leads
Access to programme leads throughout the course